Caritas Malta On the side of people in need
Welcome to the website of Fondazzjoni Caritas Malta. Through its dedicated staff, Caritas Malta is continously helping those who are in need. One can find different services that try to meet the needs presented by service users. We know it is difficult ... but we make sure that every intervention is meaningful.
Caritasfest 2023-2024
'Choose to be the change'
Drawing competition
Guidelines for schools: Click here
Caritas Community Centre
A venture between multiple shareholders to finance and reconstruct Fondazzjoni Caritas Malta new service centre ... one building, multitude of services!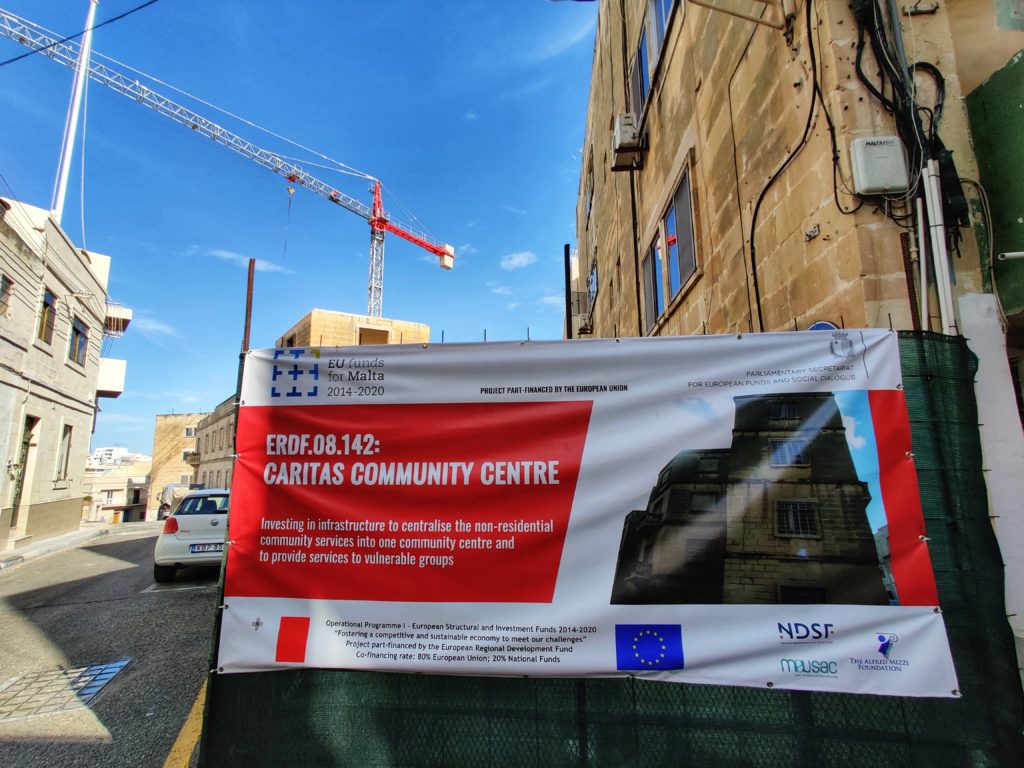 Tal-Ibwar Adolescent Therapeutic Centre
A residential and day therapeutic service aimed for our youths... because future generations matter! Operational 2021!
Contact us if you need more information ...