At Caritas Tal-Ibwar we seek to accompany and empower adolescents struggling with problematic substance use, to reach their full potential and achieve a meaningful life. We aim to do this by collaborating with their families and caregivers, and by providing learning experiences and psycho-social interventions, delivered through day and residential therapeutic services.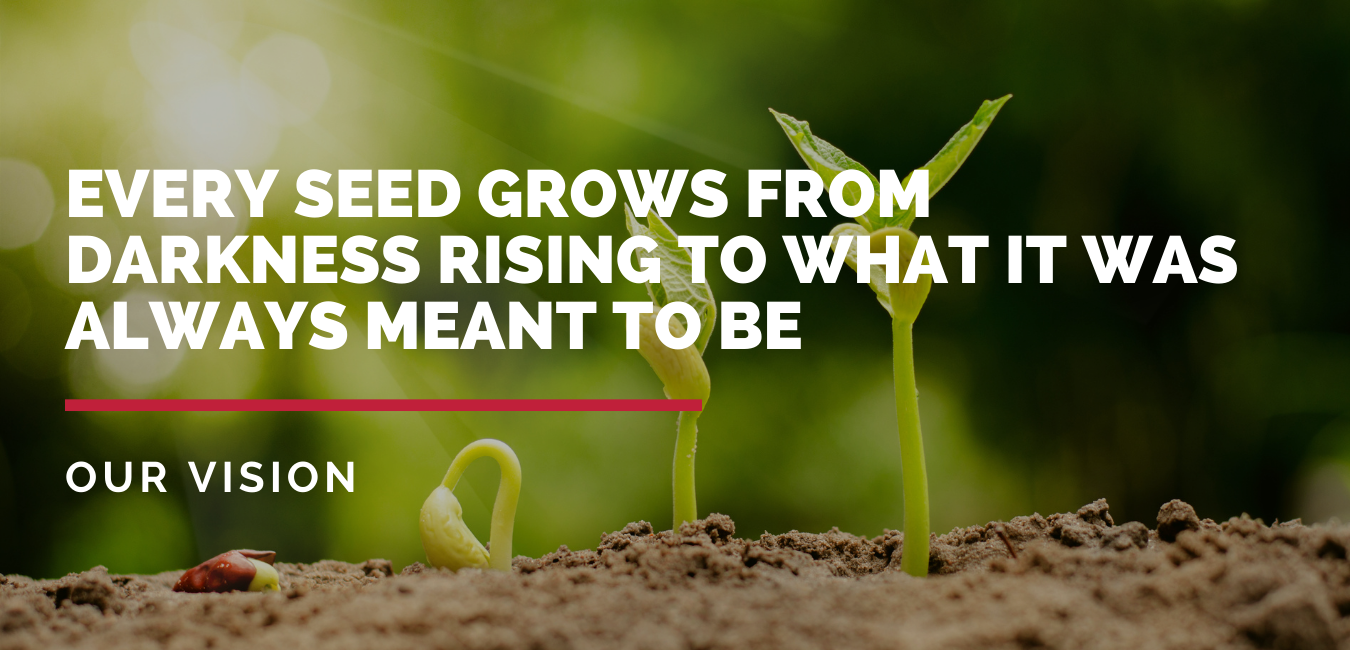 Everyday events are seen as opportunities for therapeutic growth to encourage new ways of thinking and behaving.
These specialised groups aim to support adolescents to evaluate and to gain a deeper understanding of their use of substances.
A therapeutic approach where everyday events are opportunities for therapeutic growth and where home like surroundings encourage healthier ways of thinking and behaving.
During these sessions each adolescent can explore their personal issues in a one-to-one setting.
Each adolescent at Tal-Ibwar is assigned a keyworker who will accompany them in their journey at Caritas Tal-Ibwar.
During these interventions, adolescents participate in therapeutic and creative activities with a trained professional.
Social work includes reaching out to adolescents and caregivers to help them develop their skills, connect with their community, solve problems and access resources.
For caregivers and significant others. These groups offer a safe place to share and process the "family experience" in relation to addiction.
Family therapy aims to support families and caregivers to develop new ways of communicating and resolving conflicts.
Aftercare provides ongoing support to the adolescent and their caregivers after the completion of either the day or residential programmes, in order to maintain and to build on what has already been achieved.
Team games at the multipurpose pitch, physical training at the assault course and yoga.
These courses are offered as part of the day programme (Tal-Ibwar Learning Hub) and include media studies, outdoor education, hospitality studies, agribusiness, woodwork, pottery and core subjects (English, Maltese and Mathematics).
Adventure therapy uses outdoor experiences such as trekking, camping and kayaking to offer alternative therapeutic opportunities for personal growth.
Tal-Ibwar Adolescents Therapeutic Centre in pictures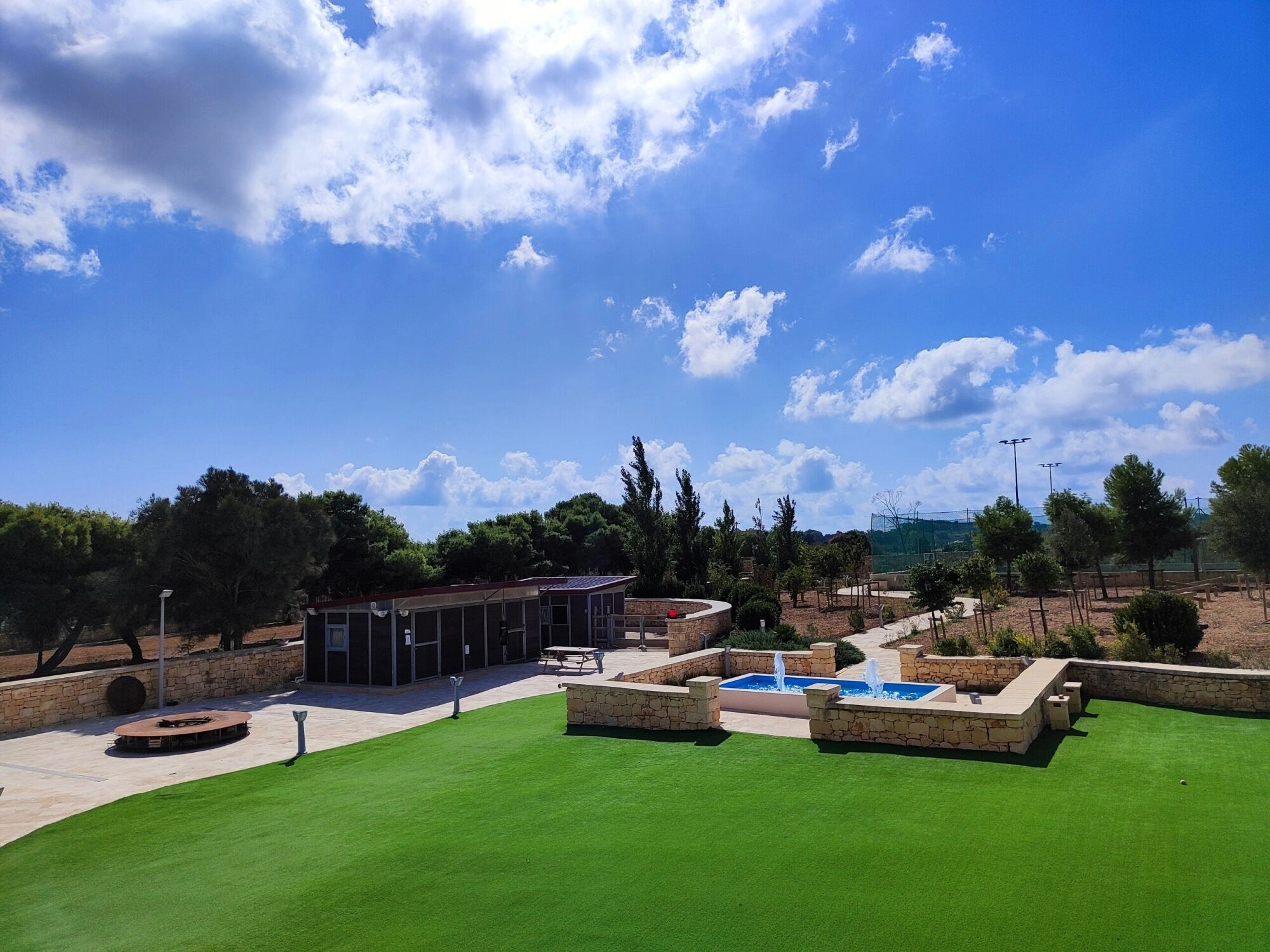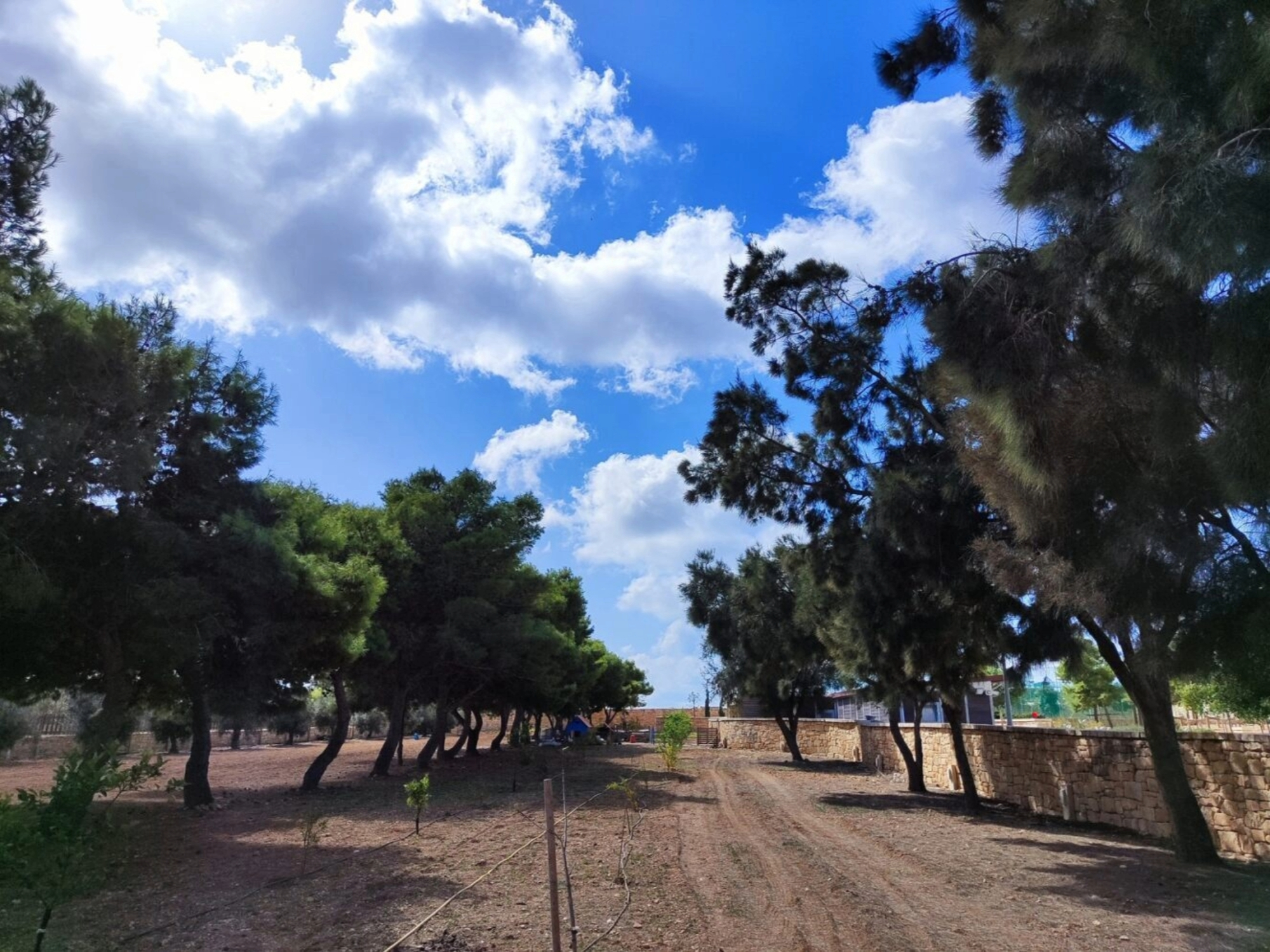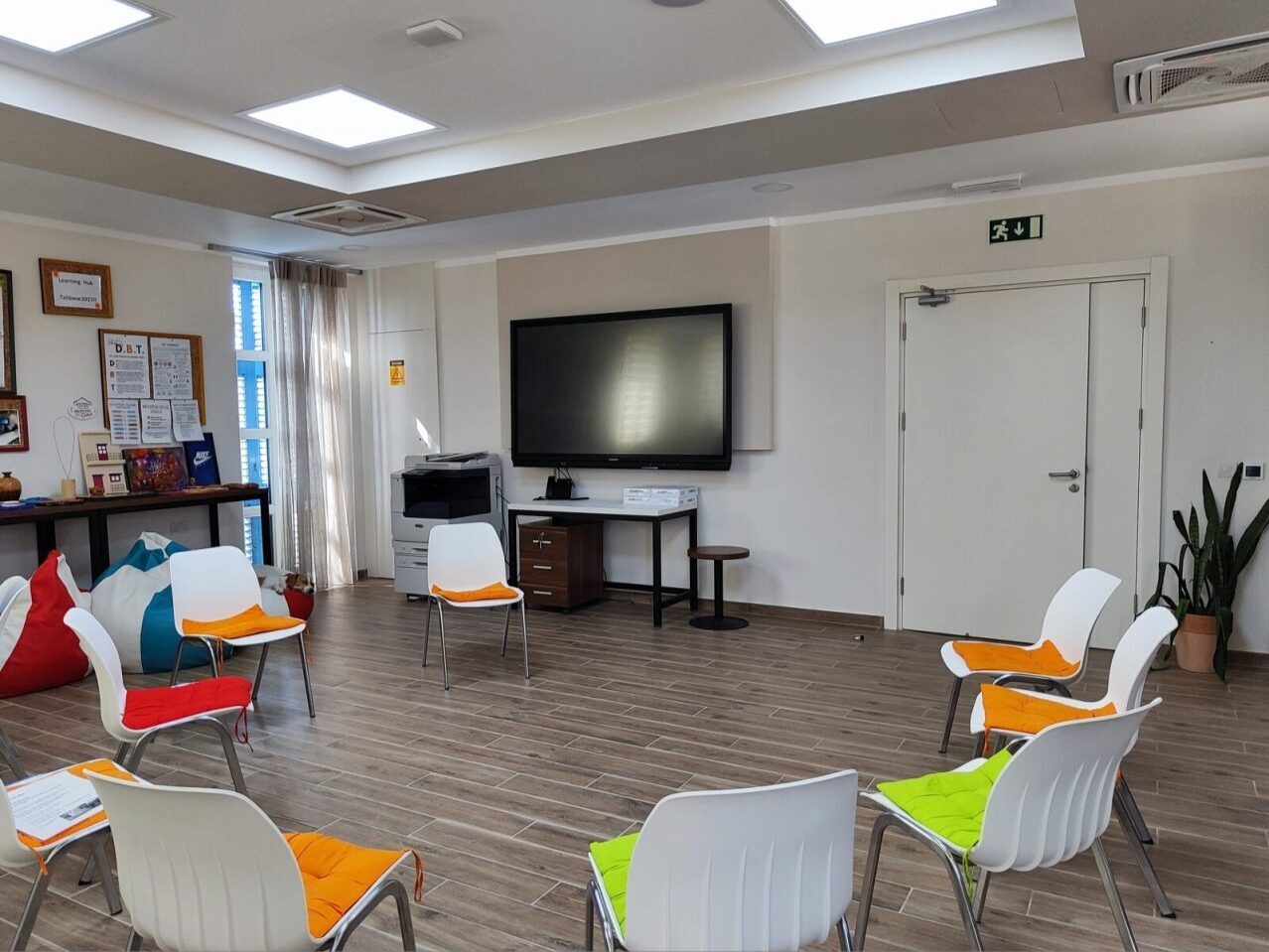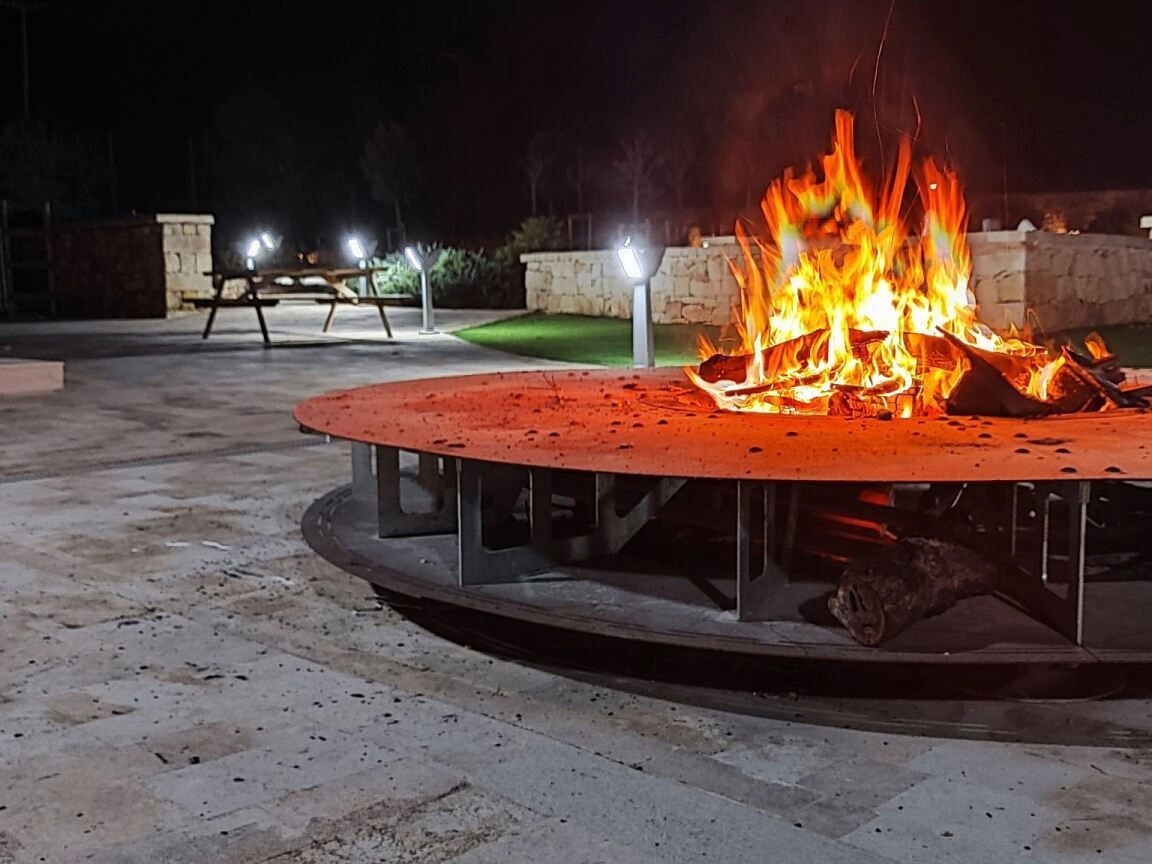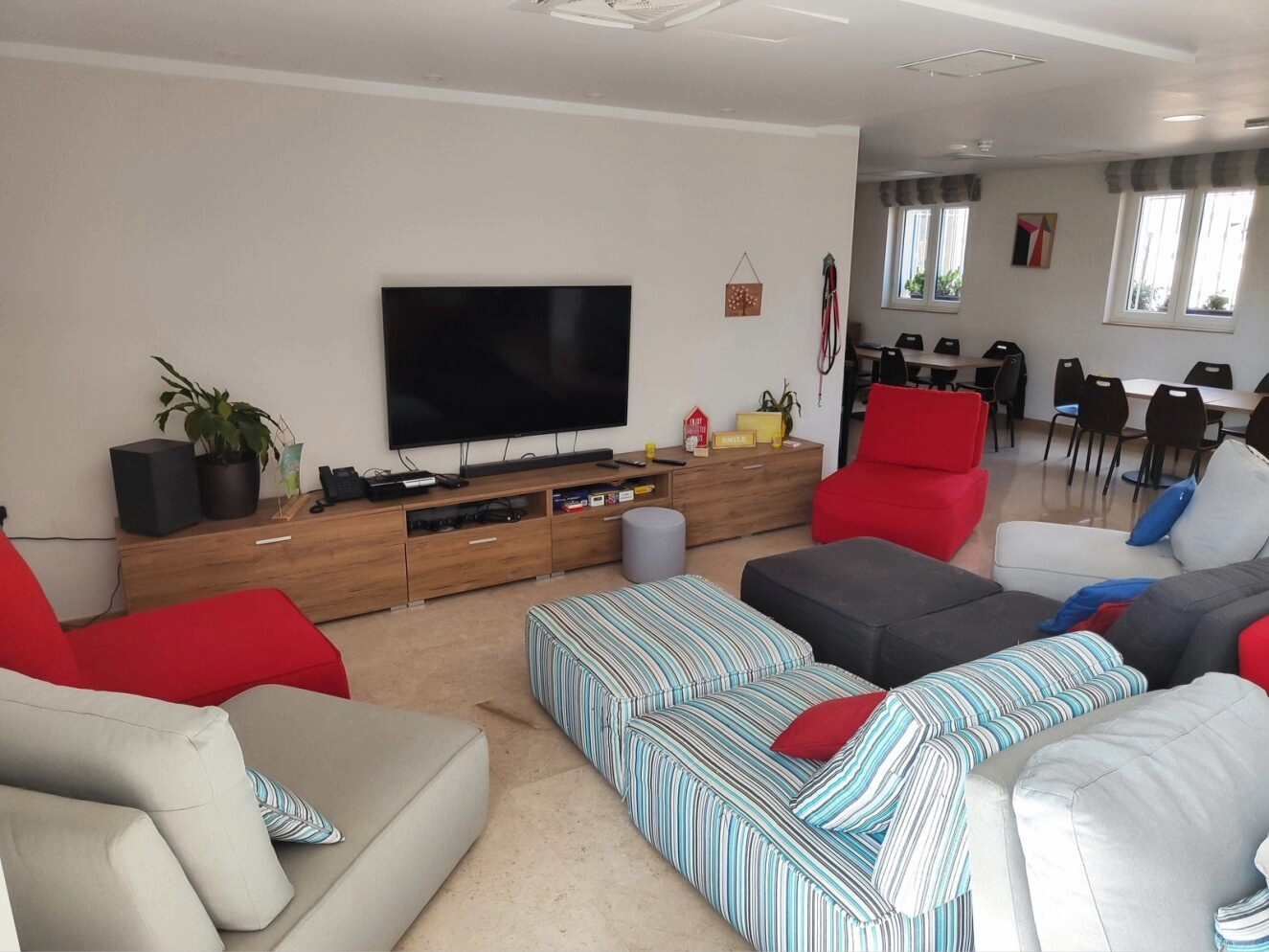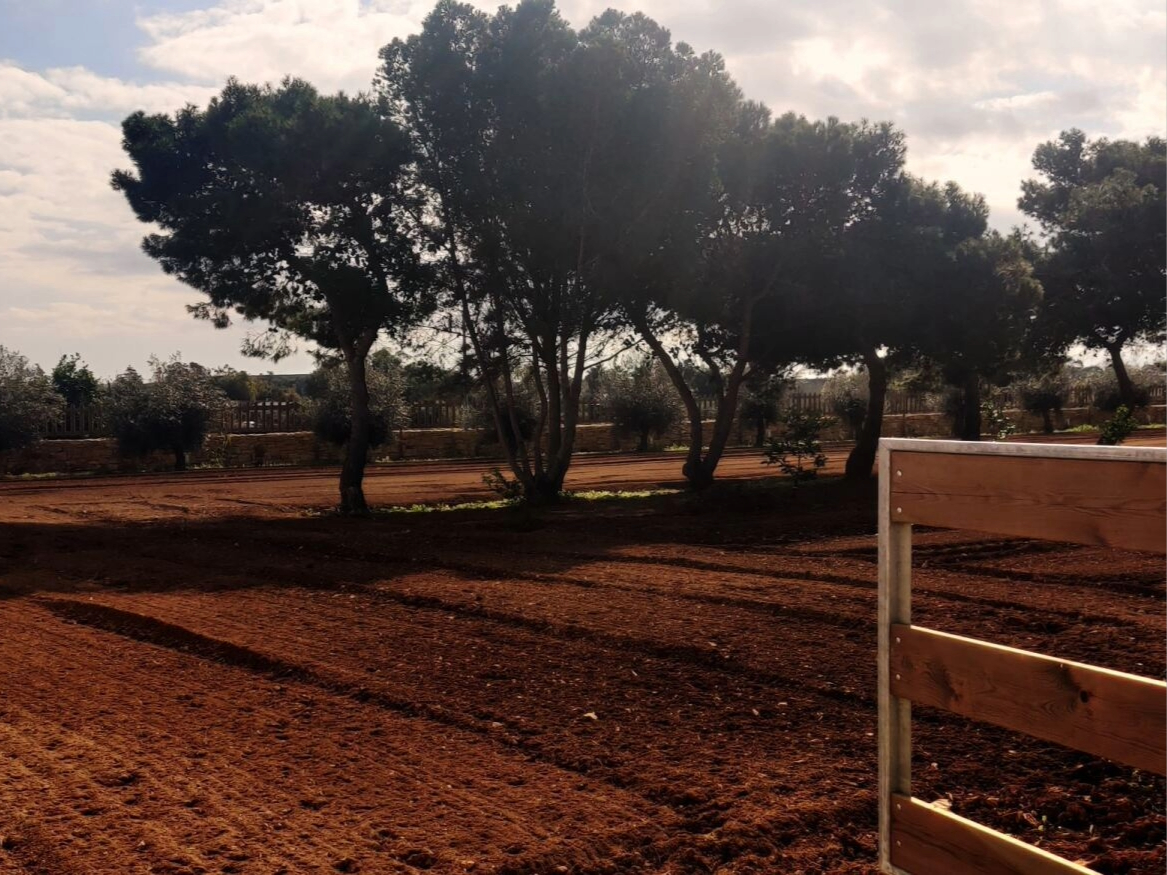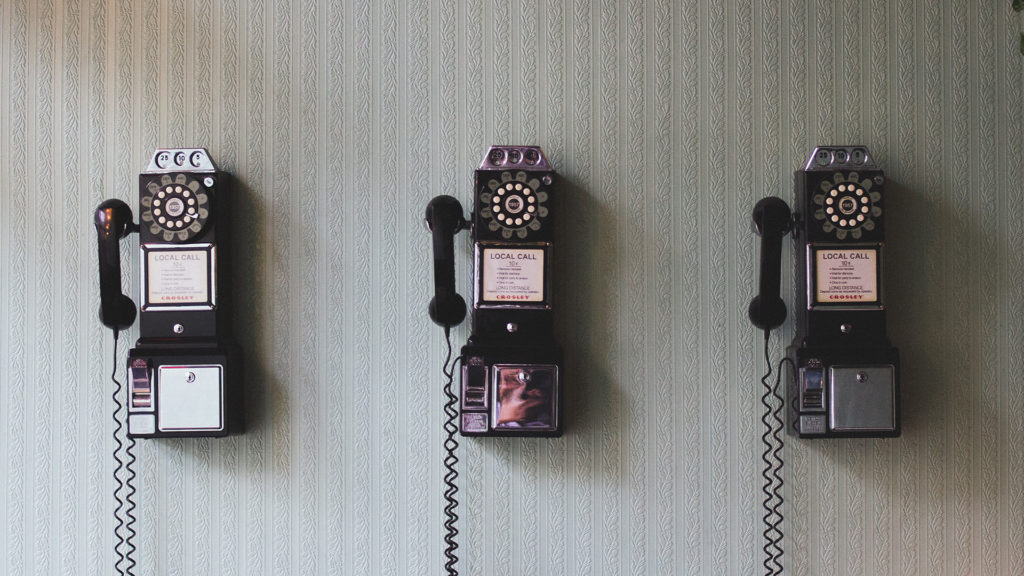 Please feel free to contact us, either by filling the form below and clicking send, via phone +356 7999 0082 or via email ibwar@caritasmalta.org.