Most people associate Caritas Malta with offering services and helping persons with substance misuse. However, under the hood, one might be surprised with the wide range of services offered by this organisation.

Fondazzjoni Caritas Malta as the main organisation and The Foundation for the Rehabilitation of Drug Abusers (Caritas Malta) as its branch organisation offer sterling services to the Maltese society!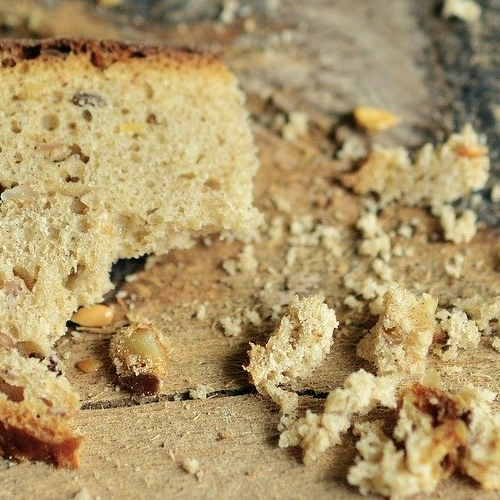 Caritas Malta initiated in 1968 and was officially registered as Fondazzjoni Caritas Malta (V0/1328) in 2017. This umbrella organisation focuses on issues of poverty, loneliness, mental health, depression, separation and Huntington's amongst other services.
Learn More About
Services offered by Caritas Malta
The Foundation for the rehabilitation of drug abusers (Caritas Malta) (VO/1328), runs the 'New Hope Project', which opened its doors to the first service users in August, 1984. The services offered specialise in the rehabilitation of persons who encounter substance abuse difficulties and services addressed to their family members.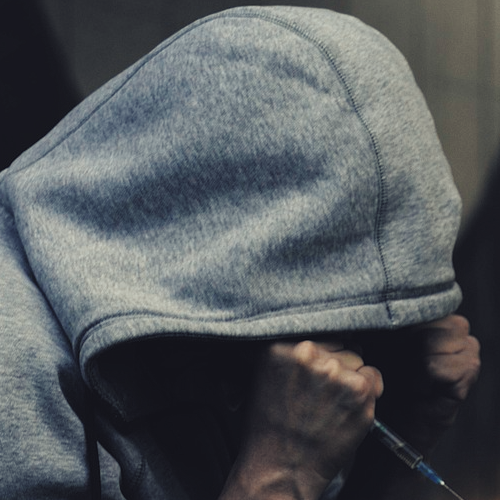 Learn More About
Services offered by New Hope Project