DIFFERENT SERVICES UNDER ONE ROOF
CARITAS COMMUNITY CENTRE – THE PROJECT
Caritas Malta offers a free, wide spectrum of services to vulnerable and marginalised people through its Foundation for the Rehabilitation of Drug Abusers, which is a duly registered voluntary organisation (VO/1328) and the Fondazzjoni Caritas Malta (APP-ENROL/0638/18).
Caritas Malta is from time trying to improve the services it offers.  To be able to meet the demands Caritas Malta is investing in a new structure to host the outreach services offered from the Foundation for the Rehabilitation of Drug Abusers and those offered by Fondazzjoni Caritas Malta.
Information about the project can be found below:
Application Number:  PA/07636/17
Location:  Caritas Community Centre, Triq Mountbatten c/w Triq San Gorg Preca, Sqaq il-Kubrit, Blata l-Bajda, Malta
Proposal:  To demolish rooms at roof level, carry out alterations to the existing facade and to the existing vacant building; construct two additional floors including an intermediate level and construct a new fire escape stairs, creating a community center for Caritas with ancillary facilities.  To install Photovoltaic system at roof level.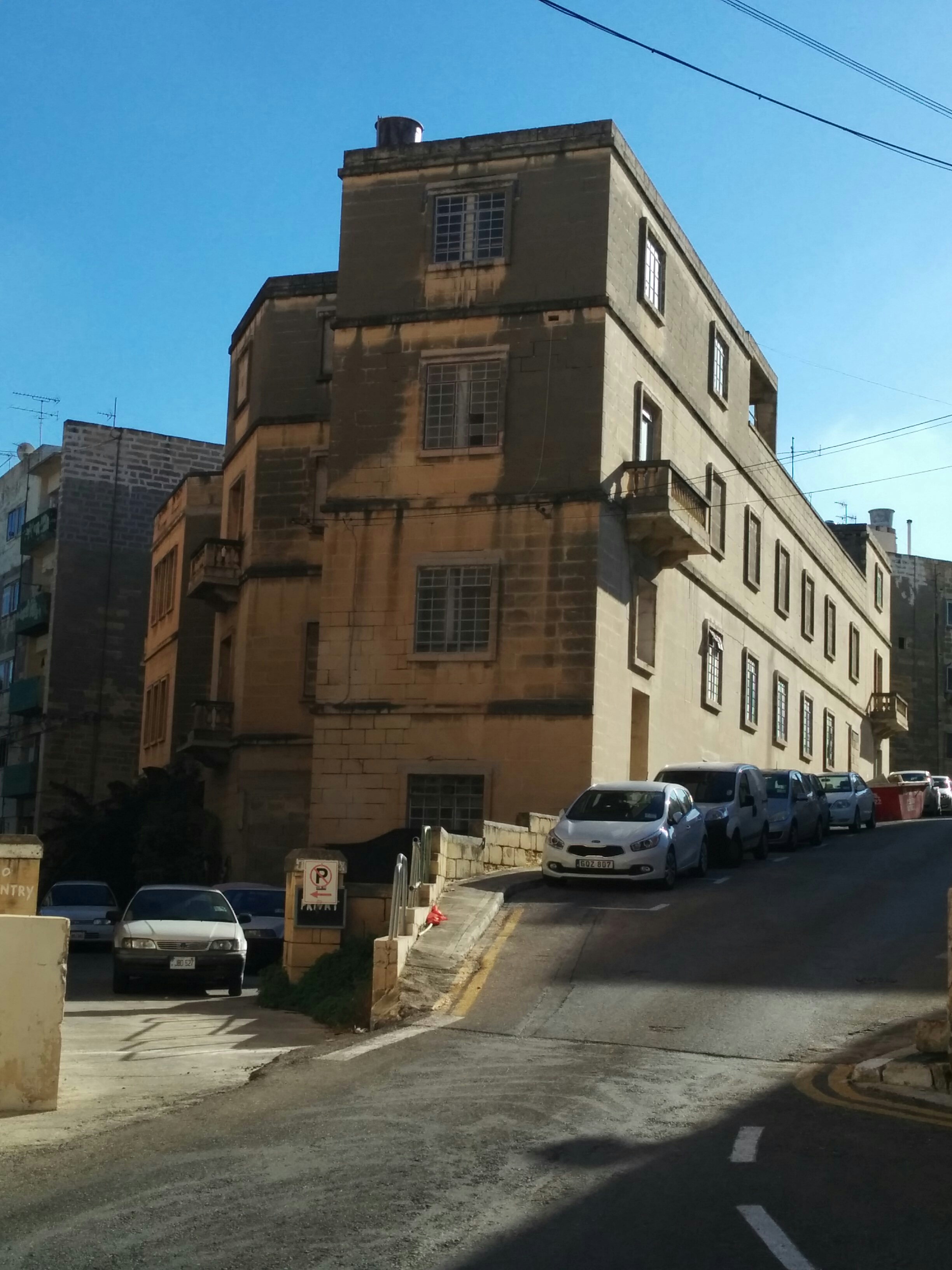 Call for Applications

A call for applications for construction works at Caritas Community Centre is open for all interested parties.  A tender document (reference number F1456) was published and is available for download from the link below:
Tender for Construction Works Caritas Community Centre
All interested bidders have to submit their bid by the 23rd of July 2018 at 10:00am.
THE CLOSING DATE FOR THIS TENDER HAS BEEN EXTENDED  TILL 1ST AUGUST 2018 AT 12:00pm
Clarifications

Any clarifications can be seen below …
Caritas Malta
Caritas Malta
5, Lion Street,
Floriana, FRN1514,
Malta
Phone: (+356) 2590 6600
Email:info@caritasmalta.org
The office is open from Monday to Friday from 8am to 8pm.
---
You can donate by PayPal or bank transfer through any of the major banks in Malta