[vc_row][vc_column][vc_column_text margin_bottom="90″]
We know what it means…
[/vc_column_text][vc_column_text]
About Caritas Malta Epilepsy Association (CMEA)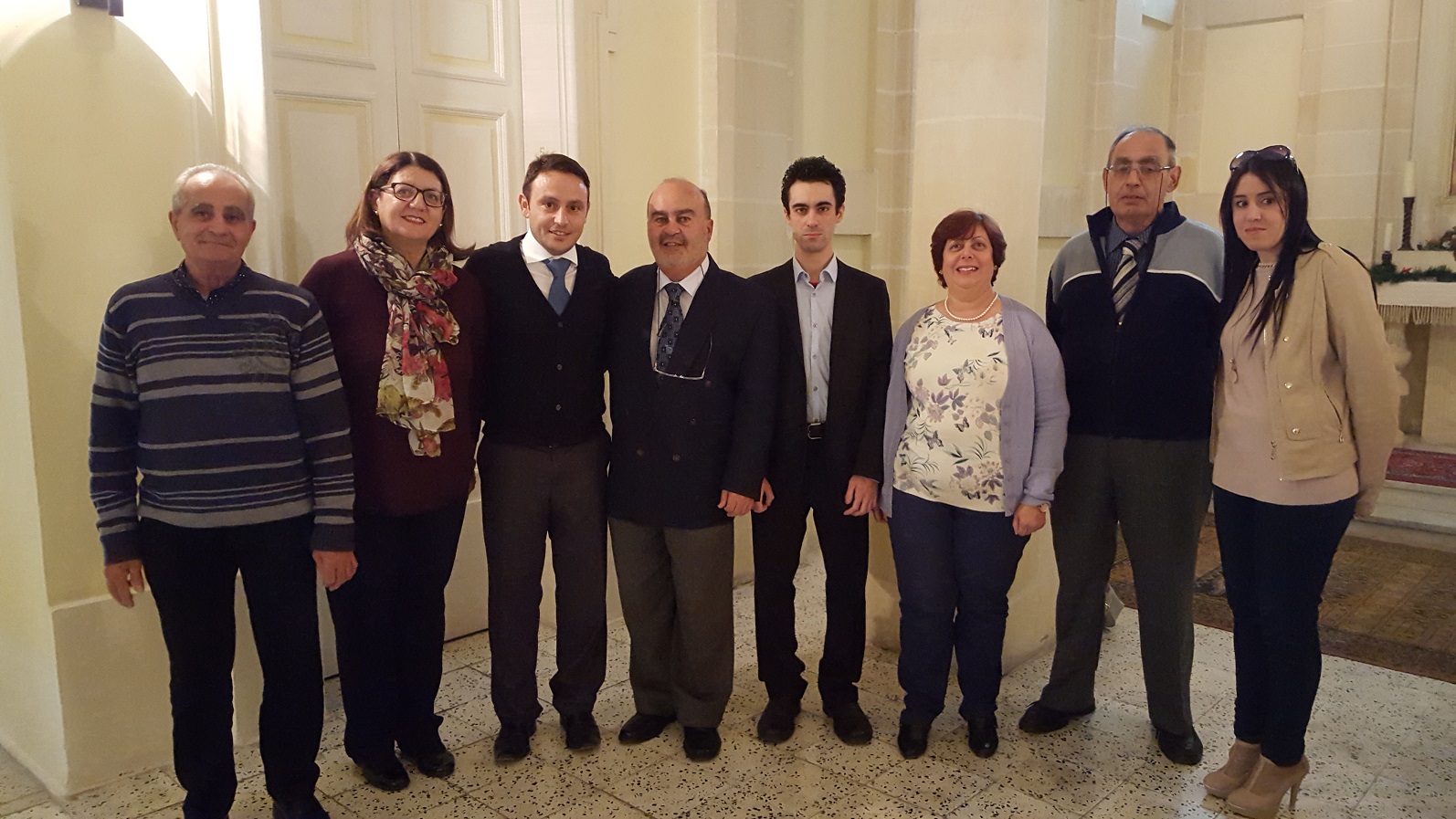 PHOTO
Members of the CMEA committee (left to right)
Mr Manuel Camilleri – Committee member; Prof Janet Mifsud – Committee Advisor; Mr Leonid McKay (Director, Caritas Malta); Mr Frank Portelli – President; Mr Matthew Attard- PR; Ms Caroline Attard – Treasurer; the late Mr Mario Dimech – ex- Committee member; Ms Adriana Soler – Facebook moderator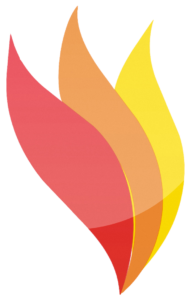 How to contact us?
Caritas Malta Epilepsy Association
c/o Caritas Community Centre, Triq Mountbatten, Ħamrun, HMR1577
Telephone: + 35622199000  Email: maltaepilepsy@gmail.com
Or find us on Facebook
:

:
Committee members
Frank Portelli – President, porian@melita.com
Noel Portelli  – Secretary,  maltaepilepsy@gmail.com
Caroline Attard – Treasurer
Matthew Attard – PR
Adriana Soler – Facebook and youths
Manuel Camilleri – Member
Robin Pinkston – Member
Advisor – Prof. Janet Mifsud
Useful Links 
CMEA – News & Activities
CMEA – Projects & Useful Links
CMEA – Booklets, Leaflets & Useful Information
CMEA – National & International Conferences
How can you join us?
CMEA has a mailing list where we send out information about meetings, newsletters, and other useful information. If you wish to subscribe to our mailing list just send a blank e-mail with the word Subscribe in the subject field to cmeamailinglist@gmail.com. Your e-mail address will be kept confidential and will not be used for any other purpose. This e-mail address account is not monitored, e-mails sent to this address will not be read or replied to.
Who are we?
It is estimated that there are more than 4,000 people who have epilepsy in the Maltese Islands.  The Caritas Malta Epilepsy Association (CMEA) was set up by voluntary workers in 1996 and now lists almost 400 members.  In May 2001 the Association was accepted as a Full Member of the International Bureau for Epilepsy (IBE).  The statute of the association can be found HERE.
What do we do?
The Association is for persons with Epilepsy and their families.  It aims to promote education and local awareness about epilepsy, especially because of the stigma suffered by people with this condition in society, particularly in employment.  Our campaign is aimed at improving health care services, treatment and social acceptance of epilepsy, as a serious yet treatable brain disorder.  Raising public and professional awareness and dispelling myths about epilepsy is one of our key objectives through media, talks, publications, videos and leaflets. To date, we have held various national conferences as can be seen on the national and international conferences page.
CMEA regularly organise in-service courses for teachers and facilitators in conjunction with the Education Department. We endeavour to send representatives of our association to international conferences to gain more insight about epilepsy and its' management and meet other organisations in order to broaden our knowledge and experiences.
What projects is CMEA involved in?
CMEA participates in several projects:
2004-2006 CMEA co-ordinated an EU funded Grundtvig project together with Germany and Hungary the aim of which was to create a curriculum with regards Epilepsy for Professionals Allied to Medicine.
2012 -2104 CMEA also took part in a Leonardo da Vinci EU project MOTION: The Promotion of a Good Transition of Disabled Young Persons from School to the World of Work and Adult Lifewith partners from Turkey and Germany.
2017-2019 CMEA is participating in an Erasmus + project (2017-2019) EPIPICTO: A pictorial guide for persons with epilepsy with partners from Scotland, Netherlands, Austria and Germany.
2017-2018 CMEA was awarded a PEKTUR grant from CRPD on the development of a toolkit in epilepsy.
When do we meet?
Meetings for members are held 2nd Friday of alternative months (see News for exact dates).  During these meetings, professionals in different areas are invited to give talks about their respective subjects.  Sometimes these meetings are a means of experience sharing and support seeking.  All that is shared during these meetings is treated with the strictest respect and everyone pledges to uphold confidentiality.[/vc_column_text][vc_column_text margin_top="40″ margin_bottom="25″]
Contact Us for more information
[/vc_column_text] [/vc_column][/vc_row]